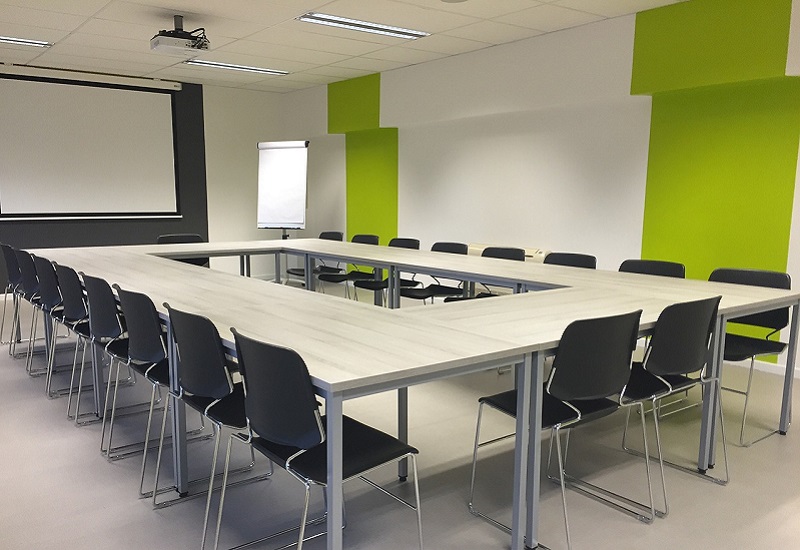 Brace Education & Training
My presentations to Brace have been well received indeed. Engage me today!
"Melissa has been a guest speaker for Brace on two occasions speaking to Certificate IV in Mental Health and a Certificate IV in Alcohol and Other Drugs. Brace students reported being most impressed with her transparency and information volunteered in relation to the 'transitioning' process. Students and Staff also commented on Melissa's insight into her own journey and were humbled by her determination to educate her community."
From:
Debra-Lee Wilkinson-Reed

BRACE Education & Training - Trainer and Assessor.
VicRoads
My presentation on IDAHOBIT Day was a huge success. If VicRoads want to hear more on Transgender from all angles, then your employer should too!
"Melissa is a inspiring speaker who shared her story and raw experiences to help us better understand the challenges for transgender people. Her story was honest, moving, powerful, and at times sad; but ultimately uplifting. A great resource for leaders or anyone who wants to create a more inclusive workplace."
From:
Brian Westley

Regional Director Northern VicRoads.
Alpine Valleys Community Leadership
I presented a session on Effective Advocacy and they loved it.
From:
Karlie Langdon

AVCLP Program Coordinator.
Social Proof
Testimonials are social proof.
I was asked to address a group of Psychology professionals in the Northern suburbs of Melbourne. It was a great event.
Here is what their Director had to say:
"Melissa was an engaging speaker who shared her experience of transitioning so that we had the opportunity to step into her world and learn about the challenges, lessons and achievements along the way."
From:
Juliana De Marco
Director/Clinical Psychologist
Healing Minds Psychology
There are many benefits in
having me present at your next function